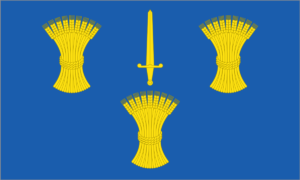 Congleton is a market town in Cheshire with a population of around 30,000. Digital State has operated a satellite office here since 2019 and looks forward to providing digital marketing services in Congleton for time to come. There are many many strong SME's here that want a big agency experience and expertise but dont want to pay the costs associated with Central Manchester office space.
Congleton itself is home to a beautiful park, a new leisure centre and a thriving town centre. Only 30 minutes from Wilmslow and 20 minutes from Macclesfield its an ideal base for us to service Congleton itself and surrounding towns, whilst avoiding the costs of central Manchester or Chester City Centre.
If you're looking for an marketing agency in Congleton or an AdWords or PPC agency in Congleton, Cheshire, fill in the contact form, and we can schedule a conversation in confidence and at your convenience.